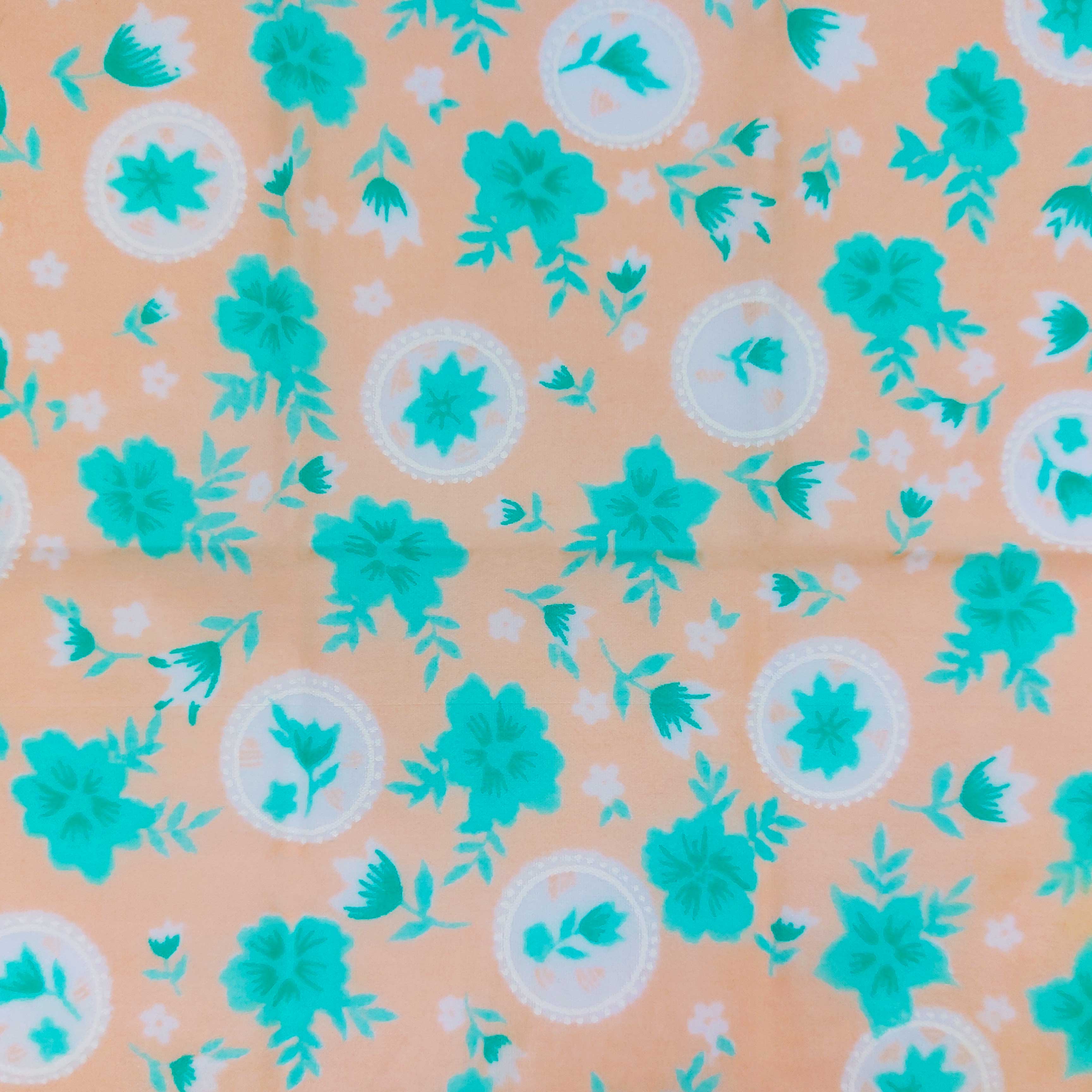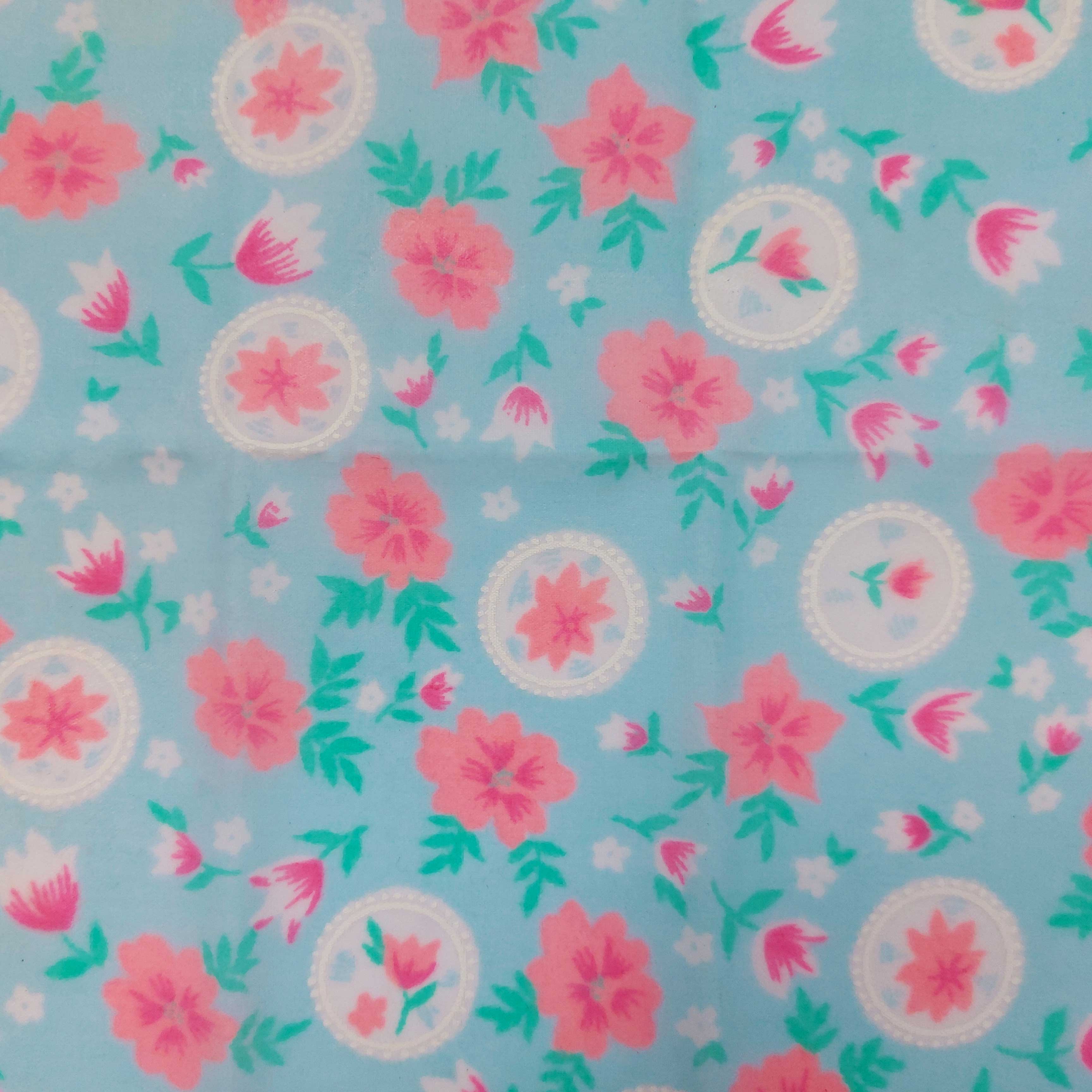 NatuWrap Reusable Beeswax Food Wraps
Sale price

₱475.00
Regular price
(/)
---
Milea Bee Farm's NatuWrap is a
beeswax food wrap
. A natural alternative to plastic wrap or plastic cling film for food storage. It is washable, reusable, biodegradable and compostable.
Today, our food is commonly kept in plastic wraps, an unsustainable single-use petroleum product that leaches toxins into our food. Be part of the solution by using a safer and more eco-friendly alternative! 
NatuWrap is made of natural, unprocessed beeswax and tree resin harvested straight from our farm. We used Elemi resin for its anti-microbial properties that will maintain the freshness of food while beeswax is water-repellent and has antibacterial properties that make it a great alternative to plastic wraps. When applied to cotton, it renders the cotton 'un-breathable' which helps maintain the proper moisture content when storing food.
1 pack contains:
Small - 6" x 6" NatuWrap
Medium - 1pc of 11" x 11" NatuWrap
Large - 1pc of 13" x 13" NatuWrap
Milea uses 100% cotton material and so it is 100% biodegradable. We never use nylon or polycotton as base material as these have petroleum by-products and is not healthy for the earth. Our Natuwrap is even featured under
10 Best Reusable Storage Bags in the Philippines 2021
by mybest Philippines.
Instructions:
The warmth emitted by our hands makes it easy to fold and seal the wraps around food or a bowl. Wash the wraps in cool water with Milea's Beezy Bee Mild Dish Soap, air dry, fold then store in a drawer or in a basket on the counter. As they can't be washed in hot water, don't use them to cover raw meat or fish. Avoid sources of heat, such as hot water and microwaves.
After several months of use, white lines may appear as the cloth is crumpled harshly. Simply follow the guide below to renew the cloth back to its original state. NatuWrap wraps are effective and reusable for food storage until a significant portion of the beeswax has peeled off. When used with proper care, beeswax wraps can last several months up to a year.
Uses
Wrapping cheese, vegetables, bread, fruit, fresh herbs, and baked goods
Covering bowls or dishes
Folding into snack bags and pouches
To renew
Line baking tray with oven paper
Place old NatuWrap on the tray
Pre-heat oven to 100C – 130C
Put the tray in the oven and wait 1 – 2 mins. until the wax has melted and soaked the cloth
Remove from oven, peel-off (it may be very hot) and hang to dry
After Wear and Tear
Can be used to wipe wooden furniture clean
Can be added to compost heap by cutting the wrap into strips
As seen on:
Agriculture Magazine
The Girl on TV
mybest Philippines
NatuWrap Reusable Beeswax Food Wraps
Sale price

₱475.00
Regular price
Choose options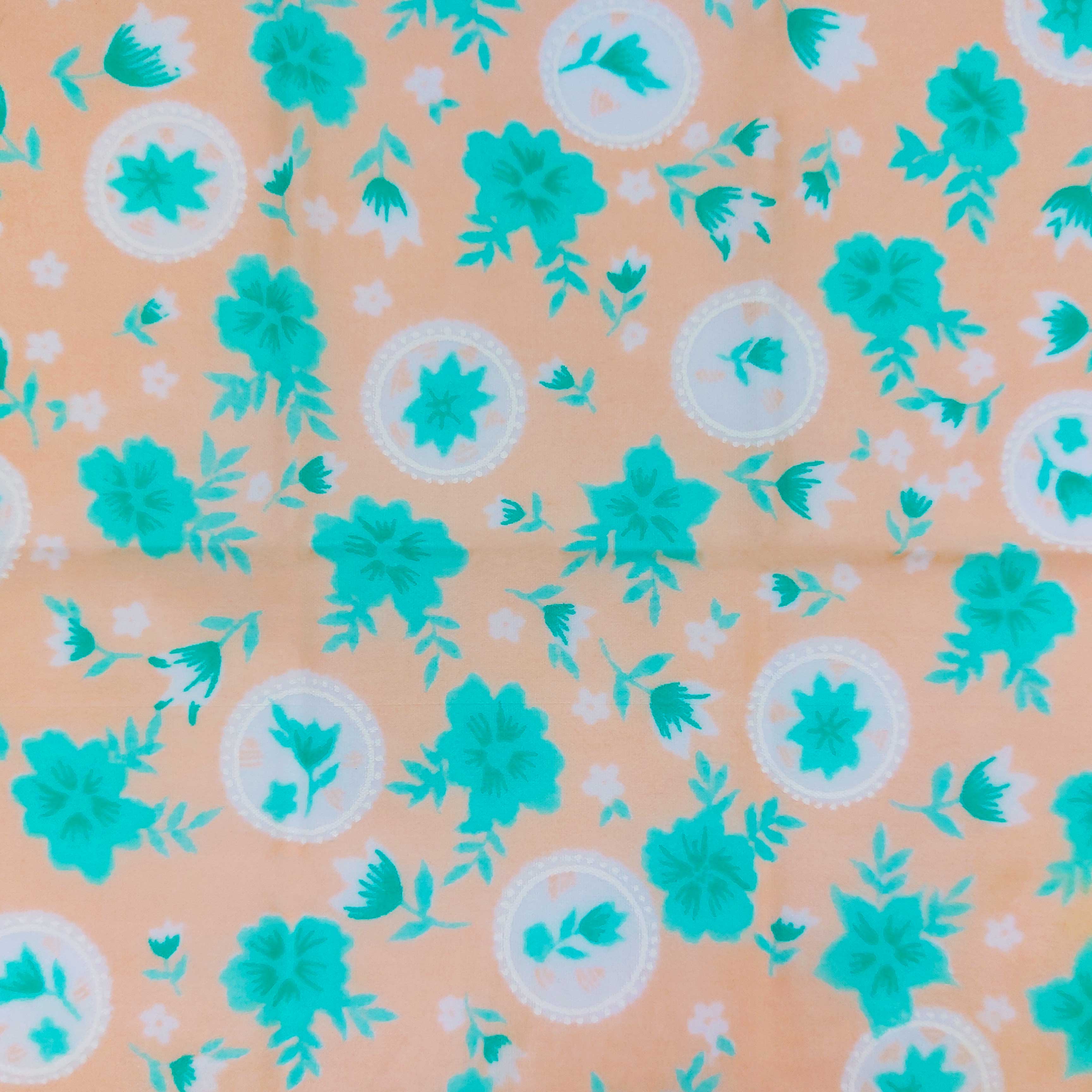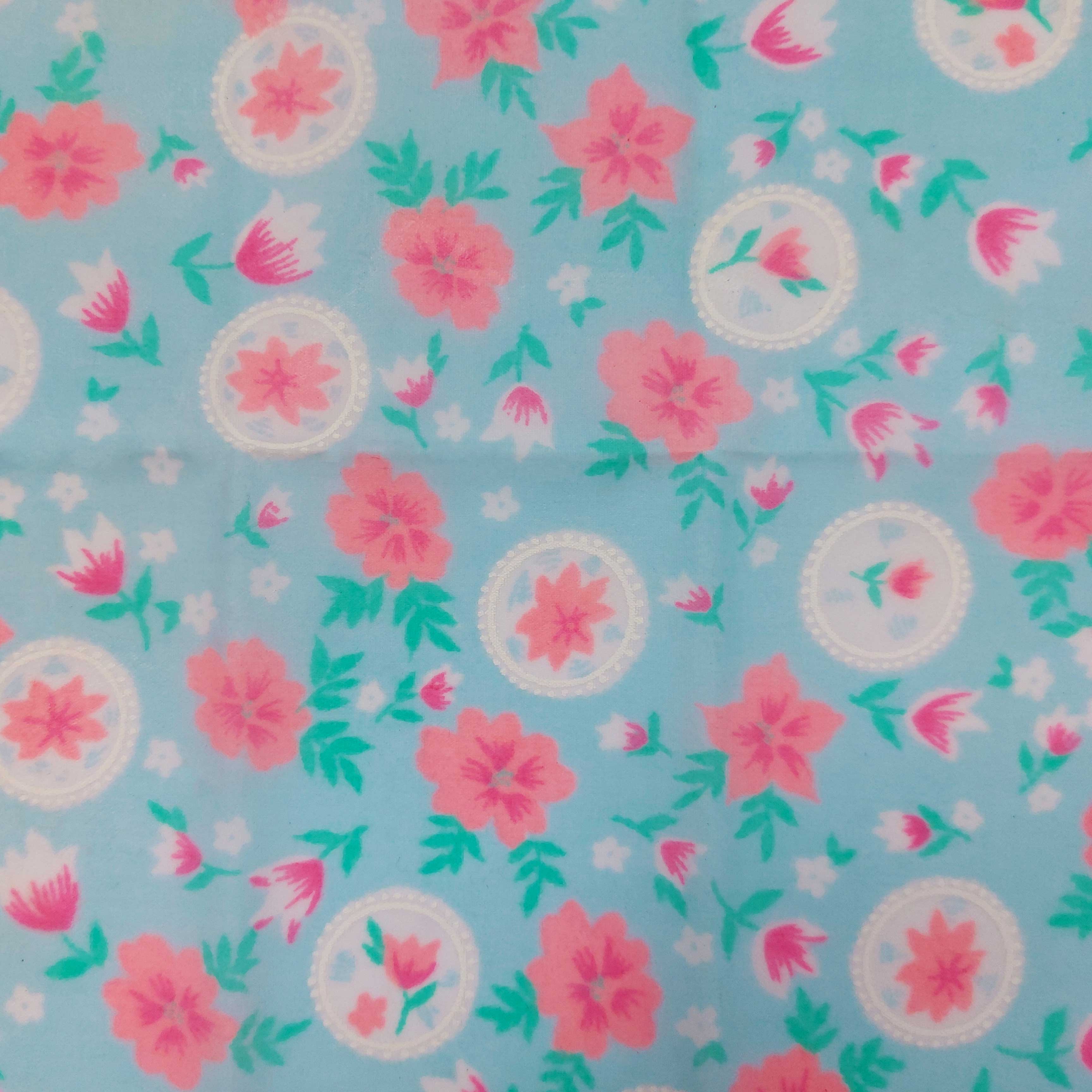 NatuWrap Reusable Beeswax Food Wraps
Super useful
Love the wax wraps, they are really useful and have helped me cut down on a lot of plastic waste. Easy to use, smell lovely but don't transfer the smell to food. Helps keep fresh produce fresh. Highly recommended.
Satistied Customer
Initially, I wanted to use the wraps for my sandwiches. I ordered the small and large sizes, but small is too small and large is too large for the sandwich. I guess medium would exactly fit for my initial purpose. Nonetheless, the quality of item is satisfactory. It is indeed washable and waterproof. My only problem is it doesn't easily stick from the wrap (I guess it's because my hands are not naturally warm! LOL). I also love it's aromatic scent.